Heine Puzzle Progress, Nurse Office, Marketing Plans!
---
3D Modeling

This week, Brady's been at work on the Nurse's Office in the asylum, using David's Models for the desks, plants, etc.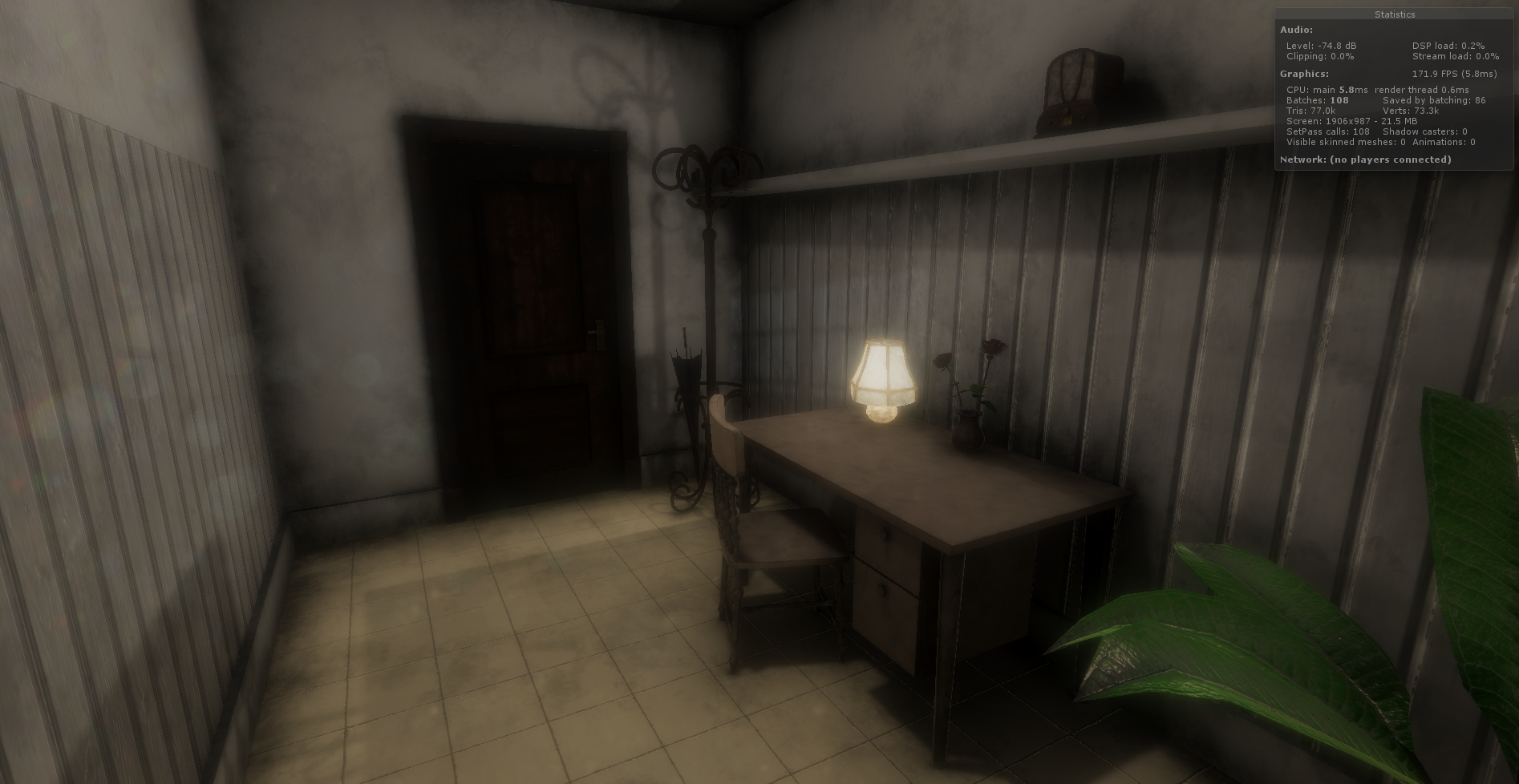 They've been working on a few other rooms also, here's a work in progress shot of the Game Room: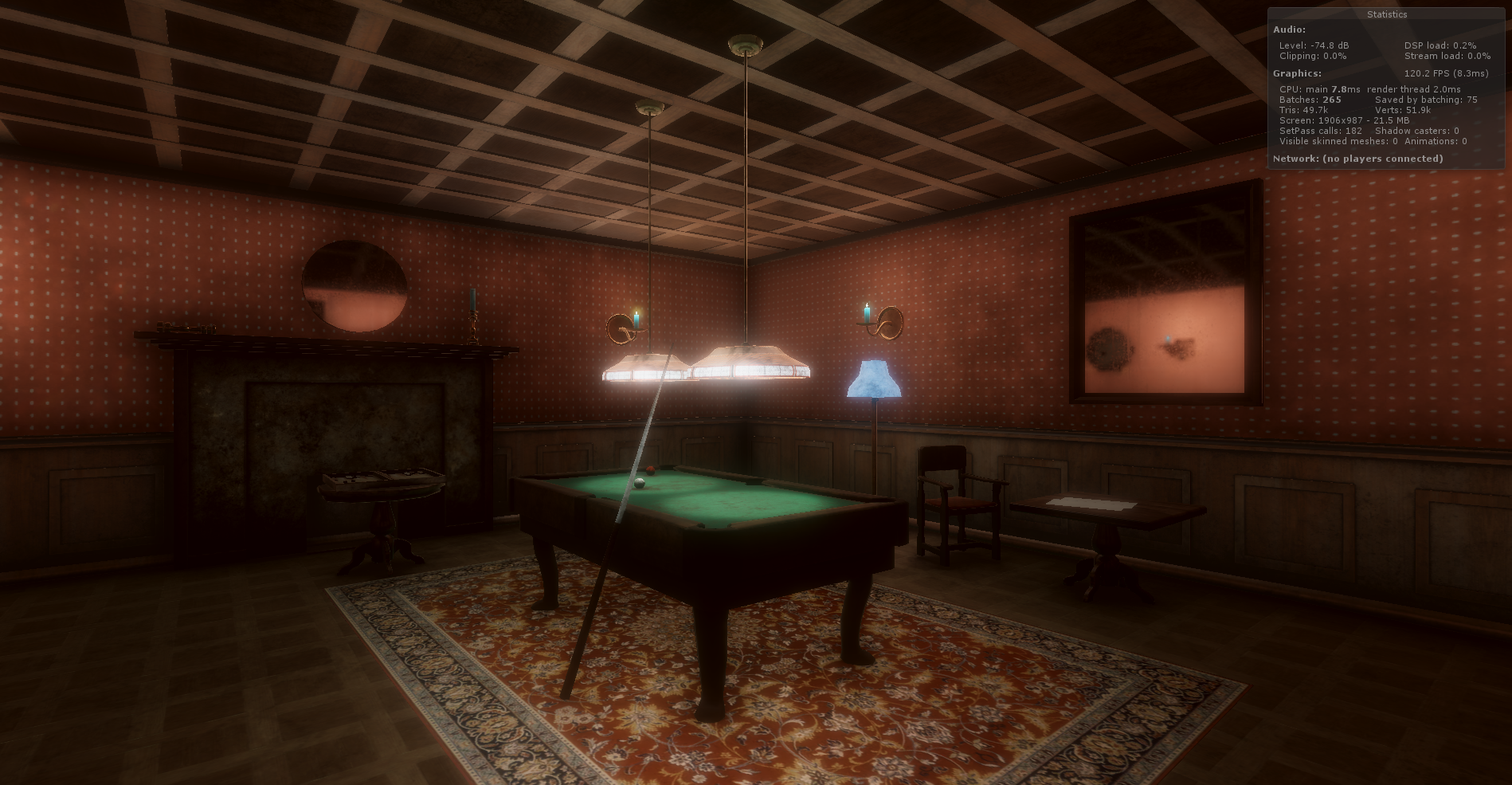 Dave Senter finished up modeling the Wonderworld Toy Store - when Brady's free, he'll start working on lighting and getting it into Unity.

Programming

Matt finished up the puzzle in Heine's Room, and is now going back through to text the other finished puzzles.

Marketing

We realize we need to put some effort into a marketing plan, something we've been lackluster at during the course of development. We're doing some research, with the intention of a 9 month marketing campaign . Beginning late January, we plan to begin the plan, ending when we launch next Halloween.

IMDB

We somehow have an IMDB page?
http://www.imdb.com/title/tt5680036/

Pretty cool, but no idea how it happened ;)